With NADV coding, each video advertisement becomes a natural powerful neural concentrate with effects on long-term cognitive decision making, dramatically increasing consumers' belief and trust in the advertised message.
Service

Design Director​

Industry

Dylan Stroud​

Published​

April 26th 2022​
We designed VisionAid™ as a modular system. This enables the release of new SmartFrame™ and new DigitalLens™ styles in the future that can be purchased to improve the style or functionality of your device.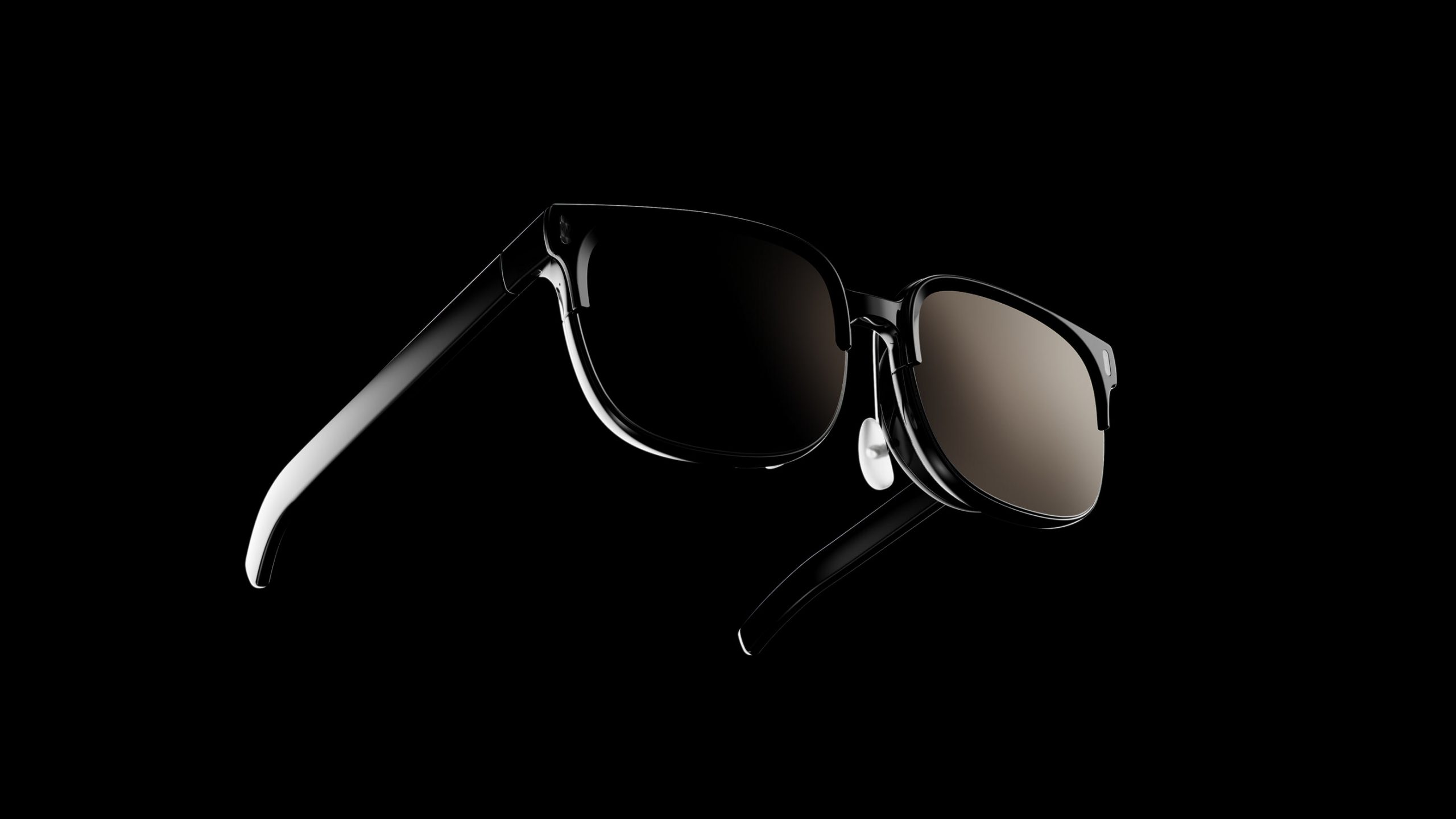 CMF designs were an essential part of the process. Material variations make sure your VisionAid™ matches your unique personal style.​